WinCatalog 2023.1 Release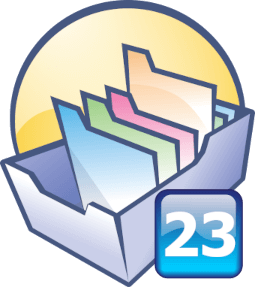 Hello, we're glad to announce that the new version of WinCatalog was released. The version number is 2023.1.
The new version can now grab text from PDF files having the text layer and make it searchable just like it did for text files. The thumbnails of first pages are here as well.
Good news for photographers: WinCatalog now contains a new processing module for RAW files and can process RAW files (CR2/CR3, DNG, NEF, ORF, and other types) much faster than previously.
The ability to limit the number of thumbnails per folder was added to all types of files having thumbnails.
The new version contains other minor improvements and bug fixes.
Upgrade
This is an intermediate upgrade. The upgrade to WinCatalog 2023 is free for everyone who has a valid license for WinCatalog 2021, WinCatalog 2020, or purchased a Lifetime Major Upgrades option in addition to the main license.
If you purchased a license for WinCatalog 2019 (meaning the full license, not the upgrade from a previous version) you're eligible to upgrade to WinCatalog 2020/2021 for free, therefore the 2023 version is free for you as well.
If you are a registered user of any version prior to WinCatalog 2019, you can purchase an upgrade to WinCatalog 2023 at a special upgrade price. Please click here for details.
Download
To download WinCatalog 2023.1 please click here. You do not need to uninstall a previous version of WinCatalog. Just install the latest version over the existing one.
Posted on: December 22, 2022