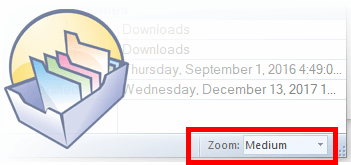 Hello, we're glad to announce that a new update of WinCatalog was just released (version number is 17.4). Now WinCatalog is large monitors friendly – it allows zooming the content using four predefined values from small, which is the default, to extra large. You can find the switcher in the bottom right corner of the window or in the program options.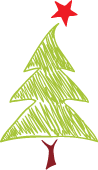 To download WinCatalog 2017 version 17.4, please click here. As usual, you do not need to uninstall a previous version of WinCatalog – just install the latest version over the existing one.
The year is coming to its end, so we would like to take a minute and wish you a Happy Holidays! Let the next year be filled with health, happiness, and productivity. And let all the files be organized well!
Thank you for your support and Happy New Year!
No comments yet | Category: News | Posted on: December 30th, 2017 | Google+ Profile